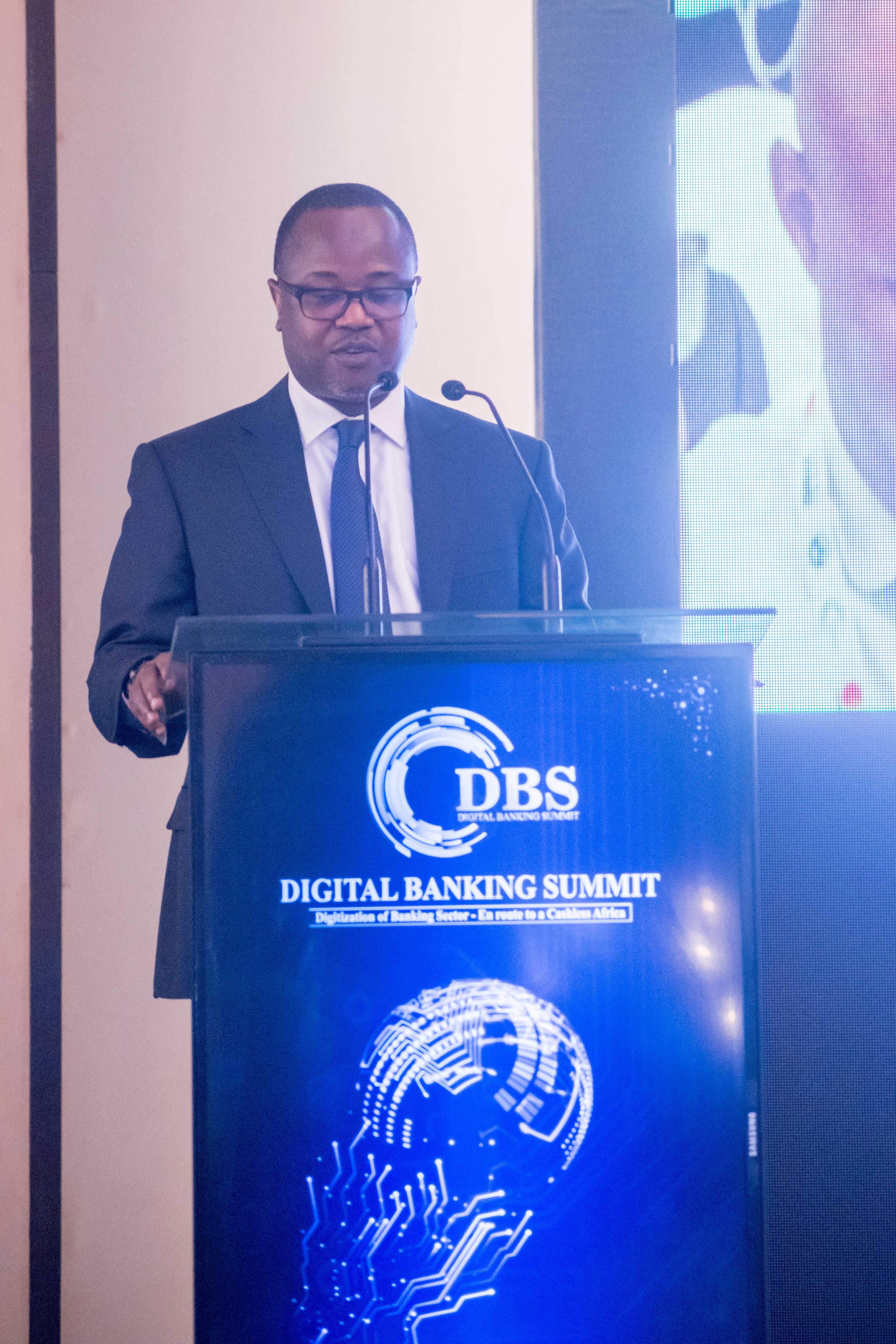 Connected Banking
A Premier Banking Summit
The banking sector ibn Southern Africa is progressing towards becoming a 'marketplace without boundaries'. This by the impending entry of new digital players who are challenging the status quo and driving unparalleled levels of innovation.
Technology is fast becoming a central factor in the banking and financial services industry generating new opportunities and contributing to the region's financial sector. Financial institutions in the last decade have witnessed dramatic changes owing to rising competition, growing customer expectations, innovative compliance regulations, and more. The last year has also witnessed a drastic accelerationand shift to a cashless digital economy, with extraordinary growth in the number of e-payment transactions.
Banking,customer onboarding, engagement and retention, digital payments, and digital lending services greatly boosted the economic cogs forward. The banking and finance sector has been growing even in the face of turbulences and uncertainties, thisbased on the tenets of digital transformation, innovation, diversity, cooperation and sustainability.